July 17, 2020
Scammers Push Crypto Scam From Some of the Biggest Twitter Accounts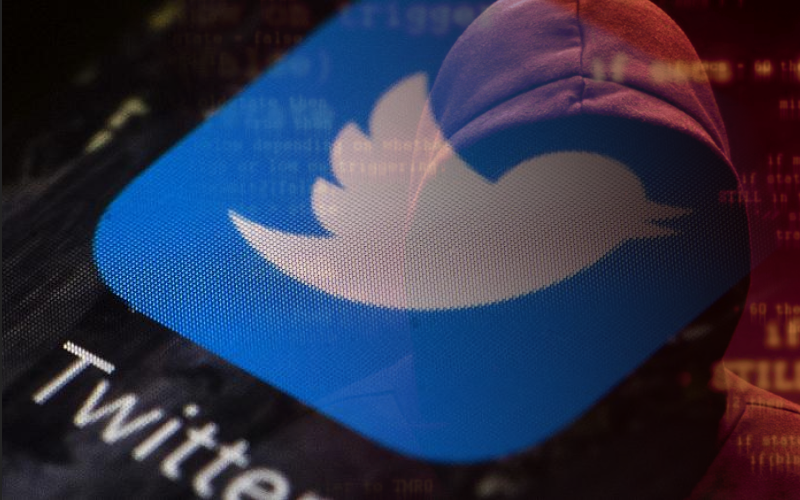 "Rule No. 1: Never lose money. Rule No. 2: Don't forget rule No. 1" – Warren Buffett
The Twitter hack is the talk of the day, and although my account wasn't affected by it, I still have a couple of thoughts about this unfortunate event.
First of all, you have to be disappointed by the hackers. Not even by their motives, or the means to get illicit funds, but the sheer triviality they chose to defraud people.
They have gained access to some of the most popular accounts, followed by literal millions, and they squandered it all to promote an obvious scam. Don't get me wrong, it's a bad situation, and we're all very lucky that it didn't get nasty and political. Someone was already fired from Twitter's team as I write this, but you have to take a step back and think about the possibilities this hack would open to the miscreants.
Pushing out a banal "will double your cryptocurrency" scam with that power is like throwing stones when you have a bazooka.
Access to the most followed accounts and personalized messages sent at the right time could have granted those attackers a big trading haul too. Luckily, not all hackers are creative or devious enough to be vaguer with their scumminess.
Or Perhaps They Have Calculated This Too?
Just like with phishing, they could have made the scam very obvious to warn most users. I shared my thoughts about their thinking in the blog post called "Why Most Hackers Are So Bad at English?"
For those of you who didn't read – they do it on purpose.
I missed the event as it was unwrapping, but the body of all the messages would ring the bells and light up the red flags for the more considerate users. Since when the most influential personalities are throwing out an offer like that all at the same time? Scrap it, why would anyone think that sending Bitcoin to the same wallet hyped by multiple celebrities would be a good idea?
More importantly, could you imagine Warren Buffett posting that? The man himself said that rule number one is to never lose money. Joking, of course, but you have to find something to laugh about in 2020.
Kim Kardashian, Jeff Bezos, Bill Gates, Barack Obama, Wiz Khalifa, Warren Buffett, YouTuber MrBeast, Wendy's, Uber, CashApp, and Mike Bloomberg are some of those who were compromised.
Imagine Wiz Khalifa and Warren Buffet forming the mega powers alliance to double your money, or sharing the same wallet.
Plus, "I'm giving back to the community in Bitcoin" is kinda strange. The majority of our community has no connection to cryptocurrency. Most people have a very vague understanding of cryptocurrency overall.
Nothing Suspicious Here At All...
And yet criminals still made out with $100,000.
It was dumb, but it worked. It got hackers more than a potential bug bounty reward, but it doesn't seem like some zero-day. As of now, Twitter has shared the suspicion that some of their employees were subjected to social engineering, which in turn helped hackers get access to an internal Twitter admin tool. Or maybe it is just a doing of some insider, who will pay dearly if outed...
This hack just proves that we are all vulnerable, and mistakes can happen to everyone, as we are all people. Sometimes it's not about having a bad password or sharing them with someone. I would abstain from pointing fingers and blaming employees, some of them could have lost their job through no fault of their own, and it's no fun during a pandemic, or any time, for that matter.
Victims of this scam, people who did not have any experience with this fraud model before, now will know better, I hope.
Just remember – when you get an offer that sounds too good to be true and get it out of the blue, you're about to be scammed. The urgency of some messages, claiming to keep the offer for thirty minutes is the brightest red flag of them all, so targets would waste no time overthinking their steps and just let greed take over.If you liked this piece, I would recommend you to check out my recent post about getting free burgers in exchange for your geolocation. It does not sting as much but highlights the same problems we witnessed here.