November 21, 2018
One More To Go: November 'Data Theft' Incident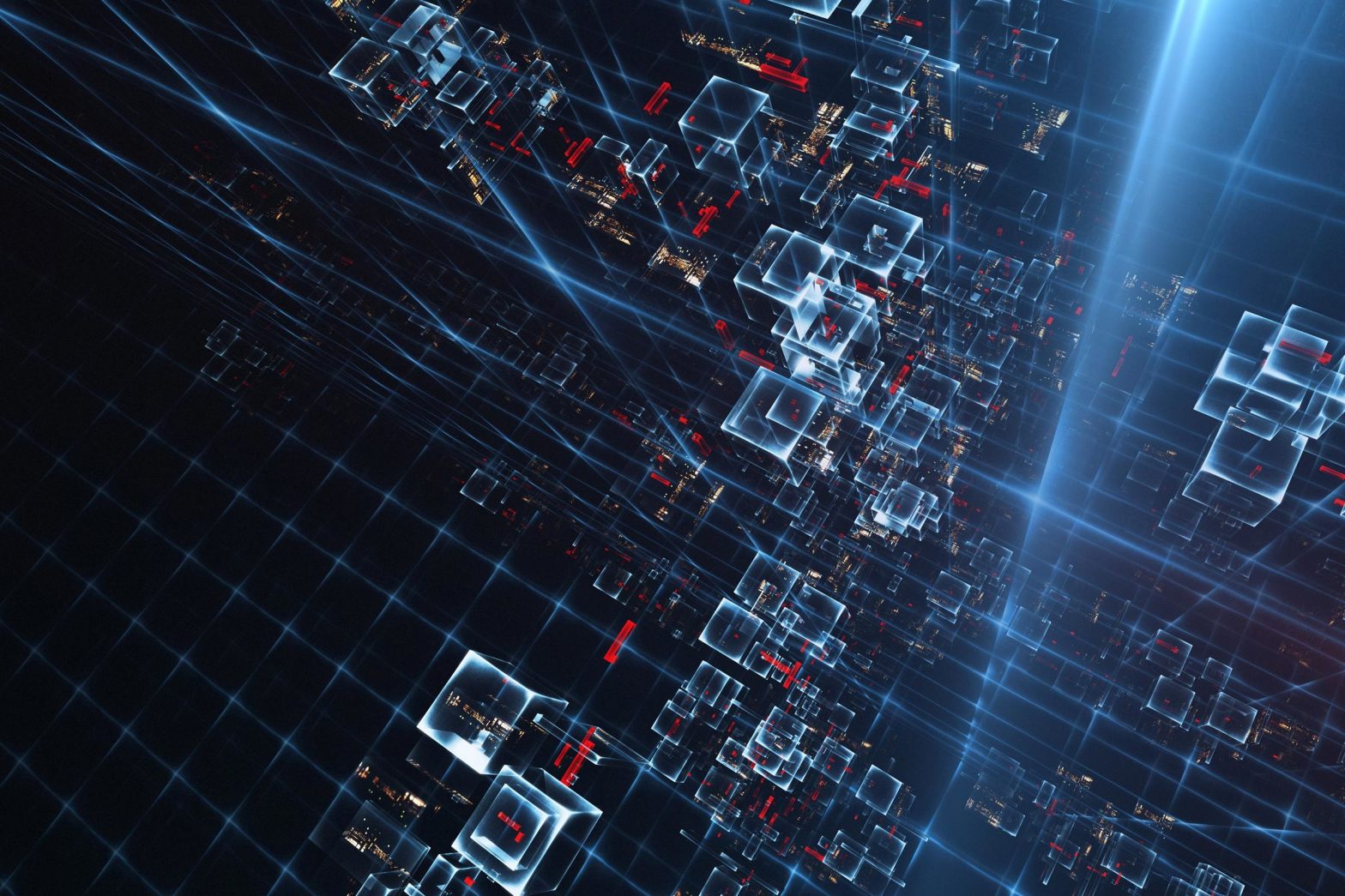 For somebody, November may be a cold month, but not for hackers. November is the hottest month as another confidential information was stolen.  
According to EssentialRetail, the personal and financial data of customers had been compromised.
The optical retailer said that "a data breach – which has now been resolved – occurred between 12:11 on 3 November 2018 and 12:52pm on 8 November."
5 days. They managed to find out the leak in 5 days. Good for them. Bad for customers.
"Vision Direct said it has taken the necessary steps to prevent any further data theft."
An investigation had started.
You know the saying, there's no use locking the barn door after the horse is gone?
Vision Direct made a statement on their website that "data was compromised when entering data on the website and not from the Vision Direct database. The breach has been resolved and our website is working normally."
Compromised information included email addresses, passwords, telephone numbers and credit card details (number, expiry date, and CVV).
A part of the data stored in Vision Direct's database was not attacked, but the part that customers entered via the website during the five-day period was affected though.
Really reassuring news. 
But only for those customers who were using PayPal cards. Personal data of Visa, Mastercard, and Maestro card holders could have been affected.
"We understand that this incident will cause concern and inconvenience to our customers," the retailer stated.
I hope they do.
"We are contacting all affected customers to apologise and continue to inform you of any updates in the next few days."
So as we continue to inform you about another "data theft" incidents. Stay on.
If this news somehow effected you, please go to StealthMail.com and find out how you could protect your confidential information sent via email with Classified Communication Channel patented technology.