June 19, 2020
Dare to Share Geolocation for a Burger?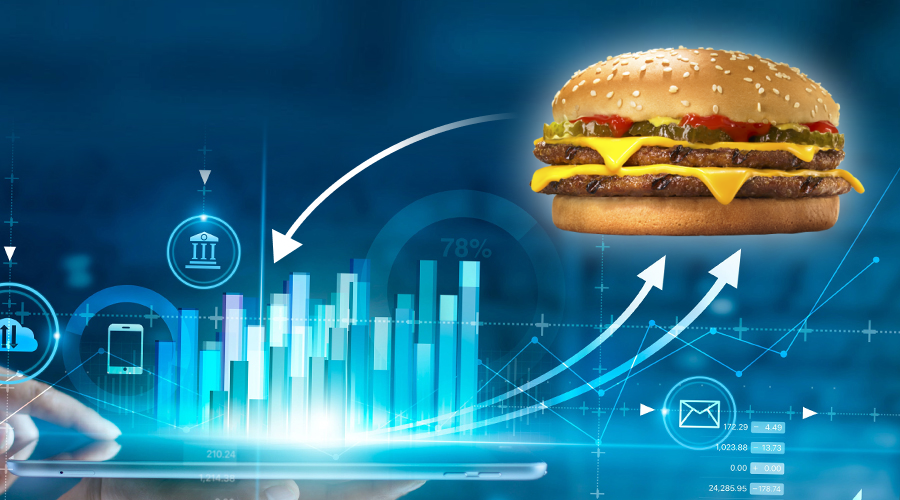 "It's hard to stay home!" ‒ says Burger King Brazil.
It's even harder to fend off your privacy from big corporations.
Add the fast-food restaurant company to the list of companies who like to sniff around your whereabouts, literally.
But why? If you're diligently following the quarantine regime, you get a burger from the King… for free!
Sadly, This Is Not the Onion. It's the "Lockdown Whopper"
You don't just ask people to do what's right. You reward them if their behavior is so important to you. The video with this salivating offer was unlisted from their YouTube channel, and at the moment it has 2,740 views, 5 likes, 2 dislikes.
Two people probably dislike onions in their burgers, or maybe they are disturbed about this scheme. Some would see nothing malicious in that campaign, as Brazil is the second most COVID-infected country in the world.
All is fair in love, war, and in 2020?
"By tying rewards to time spent at home to stop the virus' spread, the brand is trying to make what can often be a lonely experience more entertaining."
That is one way to look at it. The cynical eye will also catch another less talked about fact. Gathered geolocation will allow Burger King to profile its customers better and target them more effectively in the future.
Burger chains won't be closed forever, and until you know it, the stores will reopen.
You're Not You When You're Data Hungry
This case showcases that we don't have to fear one company in the world. This harvesting practice is widespread and concealed by great social and software engineers. Fear is not a great place to be in when approaching privacy questions, but having too much fun is also dangerous.
Back then the closing line was "keep the spirits up, but don't lose your head while doing so." Now it's simple too ‒ enjoy your burgers, but don't give up geolocation data for them. Don't become a loyal subject to "The King".
Especially not The Burger King, even if you "have nothing to hide".
The right way is never the easiest, and any bit of convenience in these hard times is alluring, but this is one of many tests to overcome.