November 16, 2018
60% of European Retailers Saw an Increase in Fraud This Year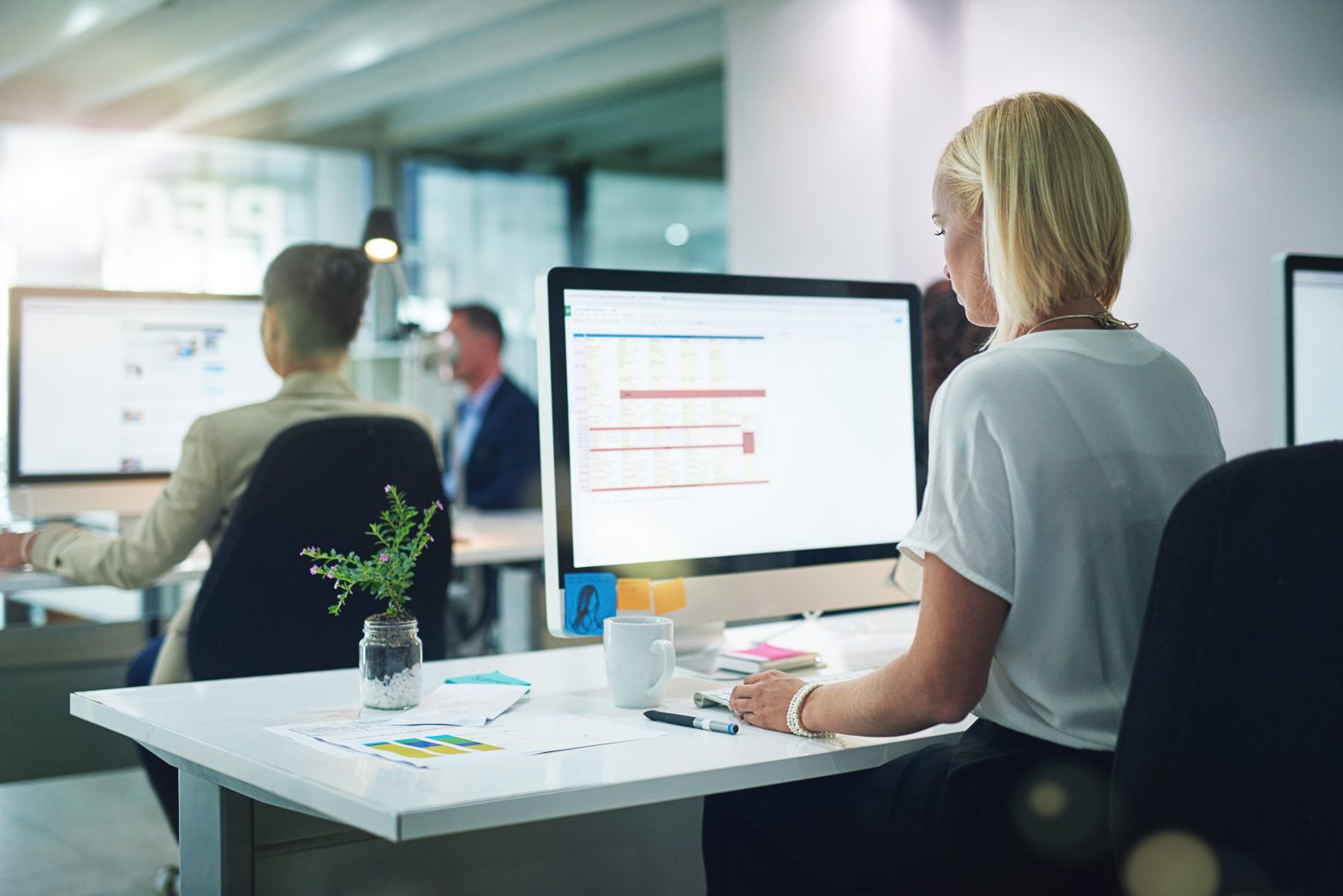 As infosecurity-magazine.com informs referencing Adyen, some 60% of European retailers have seen an increase in fraud over the past year.
The payments platform provider polled 5000 consumers and 500 retailers in the UK, Spain, France, Germany and the Nordics to compile its 2018 European retail report. Over three-quarters said they "are prepared" for fraud or have active fraud prevention systems in place.
With a development of technology, you can do shopping easily, but at the same time shopping becomes a real threat from the side of internet fraudsters.
"However, while over 20% of retailers said they already comply and 27% are planning to in the next 12 months, nearly a quarter (24%) said they don't have plans to do so."
69% of shoppers pointed out "they would avoid any brands hit by a data breach".
Everything is clear, there's nothing more to add.
Except the fact that 91% of all global cyber-attacks and data breaches are performed through messages sent by email.
Two outside points of view here:
The ability to speak does not make you intelligent.
The fact you that have "prevention systems in place" does not mean your emails secured.
If you are interested in premium email data protection, that is 100% multi-level military-grade software solution and GDPR compliant, please visit StrealthMail.com.
And, by the way, "There are only two kinds of companies in the world: those who have been hacked and those who didn't realize it" - Gus Hunt, former CTO at CIA.