July 30, 2019
Why the Massive Data Breaches Continue to Happen?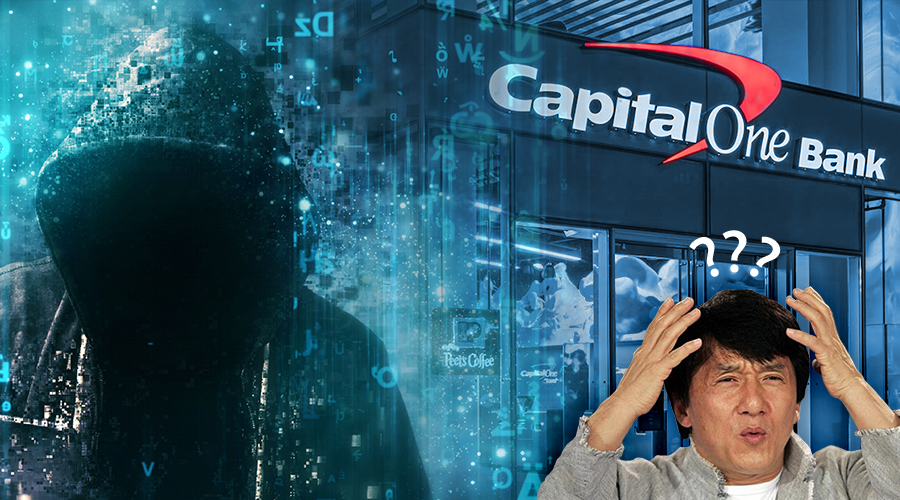 The data breach of Capital One, the seventh-largest commercial bank in the US, exposed more than 100 million customers. Federal authorities says hacker worked for a Capital One as contractor and stole personal and financial data of the customers from the bank's credit card applications in March this year.
Capital One case proves again that data leaks can happen to any company - either small startup or large business. Why such massive data breaches continue to take place and even the largest companies fail to protect themselves? 
The answer is very simple: because businesses continue to neglect the simplest cybersecurity principles. They fail to encrypt sensitive data and keep it in public clouds.
Setting up data encryption seems not too difficult for the large bank to so easily fail to prevent the breach...