November 30, 2022
XRP Alternative You May Want to Keep In Sight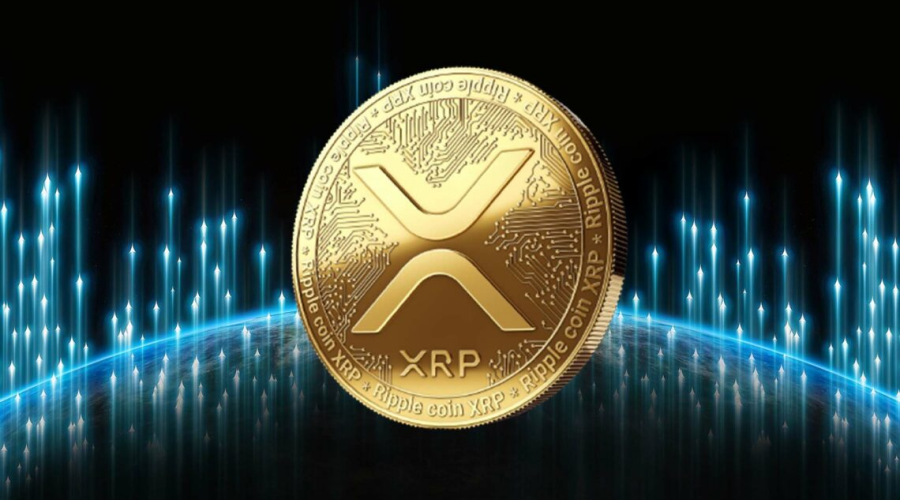 The hierarchy in the world of crypto has been well established - bitcoin is the undisputed king, and Ethereum is a solid number two. Then things get a bit tricky because many other cryptocurrencies are jockeying for the 'bronze position'.
One of those perennial contenders for third place is XRP, a token created by Ripple Labs.
It is an altcoin that vows to change the way we approach currency transfers, making them secure, instant, and cheap. Ripple's idea is not to compete with other crypto or fiat currencies, but to compliment them.
This approach has made XRP a legitimate contender for the podium places.
But Is Ripple's Heyday In The Rear View Mirror?
If you have been around the crypto block for a good amount of time, you probably remember that XRP was one of the top-performing cryptocurrencies of 2017, going up by a staggering 35,500% for the year.
That was a bullish period for sure, but XRP remains in a relatively good position even now, getting the appreciation of both traders and established financial institutions.
With all that, it is very possible that XRP has peaked already, and one would feel tempted to look for alternatives. There must be some other token that has the potential to overshadow XRP and make a 'ripple effect' on the current market, right?
In my opinion, there are a few, but one stands out and 'takes the cake' from me. That would be IOTA, an open, feeless data and value transfer protocol. It is intended for IoT and may eventually become a standard crypto asset for Web 3.
Three Reasons To Favor IOTA Over XRP
First of all, IOTA is self-sustainable and scalable.
It does not charge any crypto transaction fees, and each transaction can be completed without using significant computational resources, making it environmentally friendly.
Secondly, it provides a flexible framework on the number of users who can utilize IOTA's distributed ledger named Tangle at the same time. IOTA's decentralized acyclic graph enables all the transactions to be executed simultaneously, as Tangle's data structure is non-sequential. This, of course, makes IOTA more scalable.
Lastly, there's a better reason I favor IOTA over XRP. IOTA's DAG is not under the control of any external authority such as a bank or any financial institution, unlike Ripple, that is regulated by the banking sector. IOTA is more resistant to decryption as well, since it is compatible with emerging quantum computing.
It goes without saying that no crypto is perfect. They all have their upsides and downsides. I'm not here to promote IOTA as the next big thing, but to highlight some of the things I appreciate in it.
This is not financial advice, and this blog update is provided purely for educational reasons, as always.
Subscribe to get notifications for new articles, as I've been rather active here in the last month!