November 15, 2022
The Biggest Problem Crypto Startups Keep Overlooking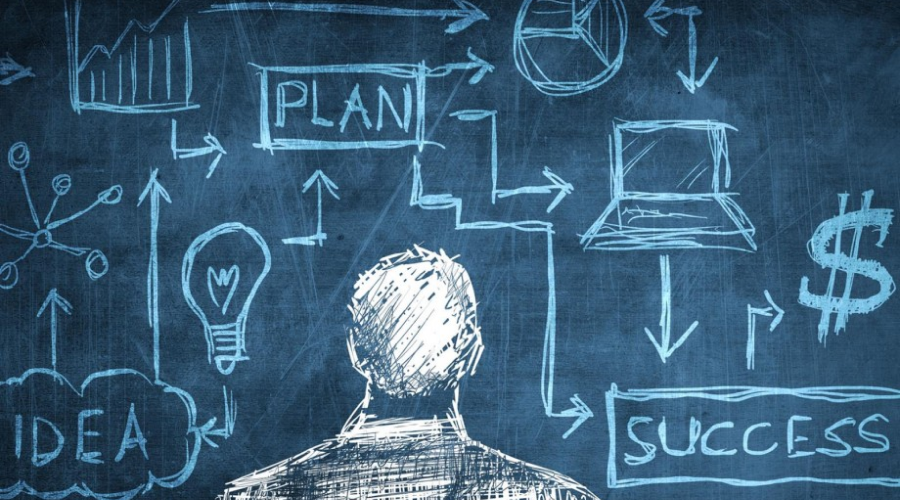 Sramana Mitra, the founder and CEO of One Million by One Million, recently asked me about the success rate of startups in the world of crypto. While this was a tough question to answer, I offered my thoughts on the matter, and now want to share them with you!
For those unaware, 1Mby1M led by Sramana Mitra is the world's first and only global virtual incubator/accelerator, and their goal is to help a million entrepreneurs globally to reach a million dollars in annual revenue, build a trillion dollars in global GDP, and create 10 million jobs! This is very ambitious, but you have to aim high in order to achieve success.
Do crypto startups share the same sentiment, and get to reach the promised land? Sure enough, not all of them make it to the other side. 99% of startups die before they even get funded. Then 99% die after funding before MVP.
If everyone won, there would be no actual winners.
But in my opinion, it is all about having the winning mentality. Mistakes will happen, but it is key to do your homework to prevent the number of mistakes you will encounter.
Sure enough, a lot of things can go south when you're a crypto startup. Let me make an example, pulling my own answer from the interview with Sramana.
"Let's say you have $100 and expect to gain a thousand tokens. The hackers buy before you and sell back to you. For the same money, you receive ten tokens. They buy it, and when the price goes up, they sell it to you. You can't do anything about it, and it can drain up to 30% of liquidity. Just imagine - you raise $100,000 and 30% goes to hackers. It's huge!"
That's just one of the ways the startup can suffer during launch, but luckily, these 'bad scenarios' can be prevented with frontrun protection and anti-sniping bot technology. I believe I have covered this topic briefly on this blog…
Of course, you have to be successful in order to reach that stage in the first place, but crypto startups were still raising serious cash despite a slump in prices. Crypto exchange FTX raised a combined $800 million in January, and… they just showed us all that funding is not the main startup problem.
Disorganization and negligence certainly are.
Some Things Can Actually Be Controlled
It's not really hard science to be successful. It's more about experience and knowing problems.
If you start analyzing problems, they're kind of the same. Cybersecurity attacks cover a huge portion of those problems, and with the right tools and knowledge, they can be averted.
Kaizen.Finance was created as a one-shop stop for crypto startups, so that the companies could have all tools for protection, creating tokens, and launching. I believe that instead of having tons of contractors, it should be one reliable partner who ensures that startups receive a high level of support and service.
Kaizen doesn't solve all startup problems, but it has a pretty good track record when it comes to token protection. Unfortunately, most companies will ask for help when there's already a huge loss, and the proverbial horse has already left the barn.
You will not be able to change your fortunes without learning from past mistakes, I feel like. But such is the truth of life - extinction is the rule, survival is the exception. And being an exception is only possible for those who are clinical with their chances.