November 20, 2019
My Role In The Cyber Resilience Forum 2019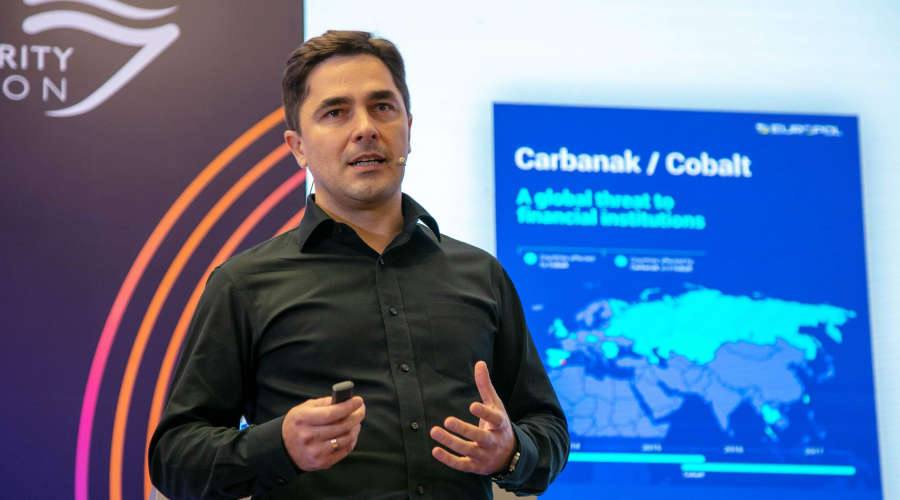 The 7th edition of Moldova Cyber​​Week starts today, and that marks the beginning of the Regional Cyber ​​Resilience Forum held in Chișinău.
The Forum is organized by the Technical University of Moldova, and held under the patronage of the Government of the Republic of Moldova, with the support of the Ministry of Foreign Affairs and European Integration.
The Regional Cyber Resilience Forum is a two-day event designed to help organizations get educated on the latest trends in the unstable cybersecurity landscape. 
I was very fortunate to get invited not only as a guest, but as a speaker too. 
There will be more than 200 speakers, representing business communities, public agencies, and biggest IT companies.
My modest contribution will revolve around the topic of "Emerging Trends in Cybersecurity. The Threats Landscape, Evolution, Opportunities and Cybersecurity Challenges." I'm excited to share my knowledge and experience about the emerging trends in cybersecurity, like Business Email Compromise attacks or IoT vulnerabilities.  
There will be extensive discussions about practical measures of addressing the cross-regional cybersecurity challenges, and I will highlight the threats of corporate espionage and data theft.
More specifically, my report will address the impact of the human factor when working with email. 
Additionally, I will present ways to mitigate business security risks and share cybersecurity criteria used in StealthMail - software solution for email data protection. You can get more information about the solution at StealthMail.com.
More updates still to come!