July 12, 2019
Can Bitpoint Exchange Be Blamed For Losing $32 Million?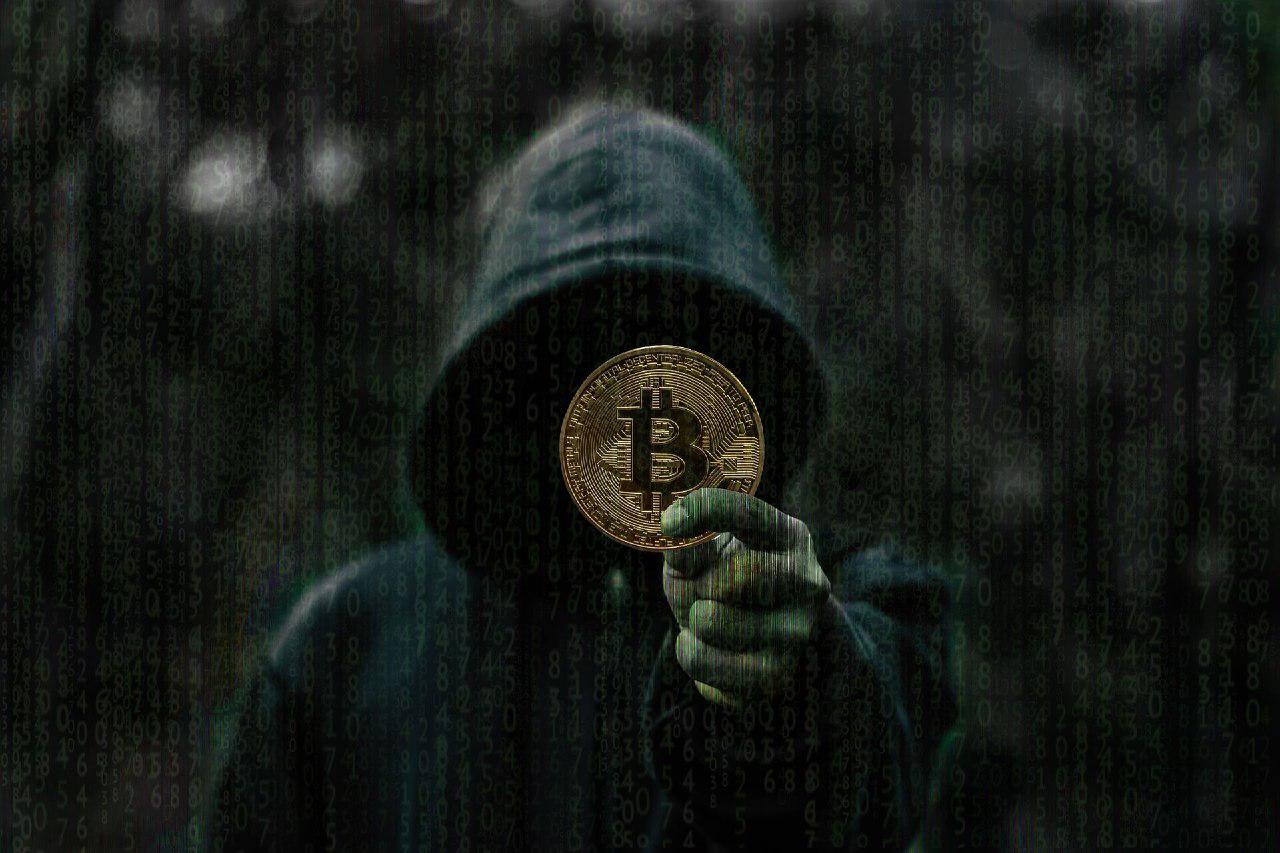 Japanese cryptocurrency exchange Bitpoint has reportedly lost 3,5 billion yen or 32 million dollars in yet another crypto assets theft.
As reported by CoinDesk Japan, Bitpoint suspended all services including trading, withdrawal and deposit on Friday morning after identifying suspicious activity in its hot wallet on Thursday. 
The exchange offered trading for Bitcoin, Bitcoin Cash, Ether, Litecoin and XPR.
Remixpoint Inc., the parent company of Bitpoint experienced a 19% shares drop to their daily lower limit, and later disclosed that $23 million (2.5 billion yen) belonged to the customers. The hack is reminiscent of Zaif's 2018 case and Coincheck's $520 million breach that happened earlier this year.
So why does this keep happening? Can we put the blame on cryptocurrency exchanges for getting hacked?
It certainly seems like cryptocurrency exchanges don't have enough cybersecurity expertise, and even if they are focused and prepared, their arsenal falls down to a set of traditional security tools.
Truth is, Bitpoint didn't have any chance to begin with because they, through no fault of their own, rely on TLS to protect their data. And there's always human error lurking in the shadows.
It is easier for the adversary to find a way around security when everyone uses the same defense mechanisms. Hackers can identify an entry point by going over time-proven techniques companies don't have the protection against.
I would recommend everyone to think outside of the box and look for solutions that did not die off yesterday to avoid Bitpoint's and Coincheck's fate.
So what's the alternative?
We can find an alternative approach to security in professional telecommunication and military sectors that can not allow such attacks to happen. Both are well-known for staying ahead of the curve and using technology that makes them impenetrable.
Seeing similar cyberattacks in The Internet everyday, we understand that the only way out of this predicament is adaptation of this technology in The Internet. 
It's hard, but certainly achievable. 
StealthMail is a great example of a solution that applies this technology. It can prevent bad scenarios now and make them impossible in the future. 
Hypersphere.ai will make this technology available to anyone who wants to stay secure and private in the network.
While Bitpoint's case is not original in the slightest, raids like this one should remind us that the attackers have been much more creative than the defenders. Let's change that!
Hope you all have a great weekend, stay safe.