July 29, 2019
What Companies Can Learn from YouHodler's Data Leak Case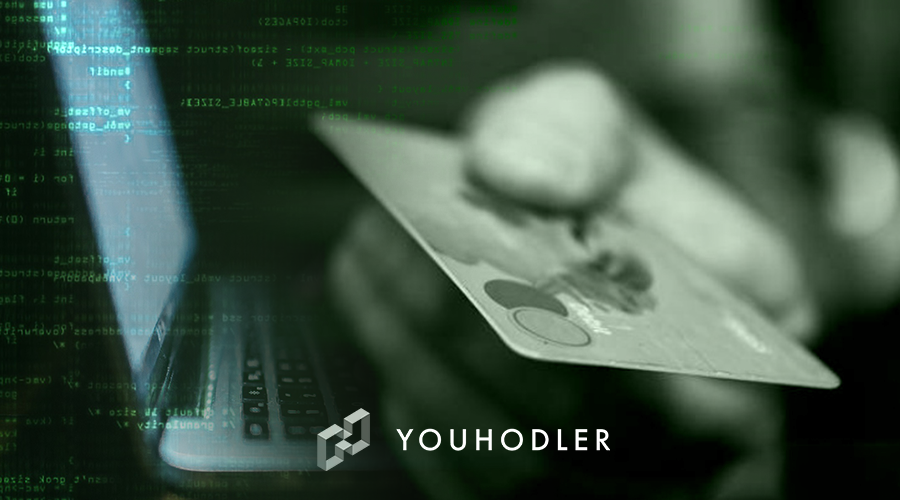 The recent leak of unencrypted user credit cards by cryptocurrency loan startup YouHodler, proves once again that such cybersecurity basics such as data encryption is successfully ignored by the companies of any size and any field. Why businesses keep doing the same mistakes again and again? Forgetting to set up a password to protect a server is just a tiny security measure that makes a dramatic difference.
Among the leaked records there was more than enough information to make any fraudulent card operations — including credit card numbers, names, transaction amounts, card verification numbers (CVV) and expiry dates…
Cybersecurity measures are ignored, despite all the businesses are aware that the consequences can be very costly, just because every company thinks it will never happen to it. Most likely that YouHodler was thinking that way too. But can a fintech company afford to make such a horrible mistake, leaking 86 million lines of records of its lending platform? Besides costly fines, it is a serious reputation damage for the company.
Cybersecurity is no different than any other field of life: if we have a toothache, we go visit our dentist, if our roof is damaged by the storm, we call the emergency repair service. So, the shortest way to minimise the cyber crime risk is to search for professional help. Find cybersecurity professionals who can offer the best way to implement security measures to prevent data leaks and their financial impact.